This evening, the Skerries Coast Guard team were tasked to investigate a report of a possible upturned boat adrift near Skerries. A concerned member of the public had contacted the Coast Guard to report the object, drifting in the area of Barnageera Bay, approximately 2 miles North of Skerries.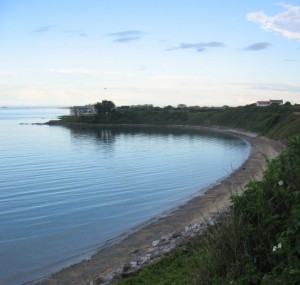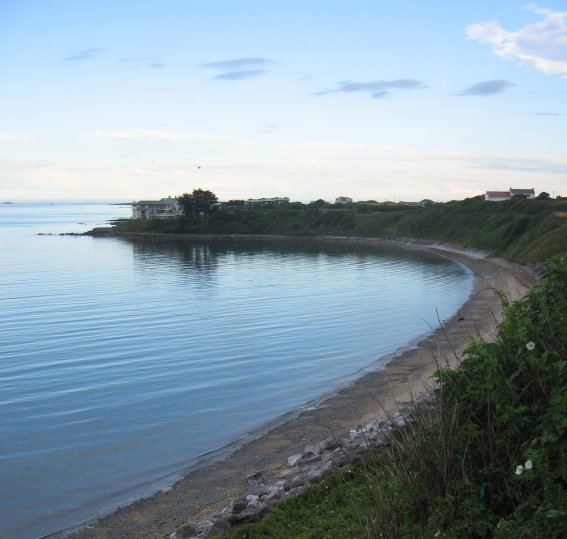 The Dublin based Coast Guard helicopter (Rescue 116) was also tasked to assist with the search and conducted a thorough search of both the sea and shoreline.
The Skerries Coast Guard team conducted a coastline search from Skerries to Balbriggan, including Barnageera Bay with nothing unusual noted and no objects sighted in the water.
Both the Skerries and Howth lifeboats also assisted with the search.
Incident # 9 of 2012
Remember – if you spot someone in difficulty, even if you only think that someone could be in difficulty, dial 999 or 112 and ask for the Coast Guard. Your call could save their life.
Skerries Coast Guard – a voluntary search and rescue unit of the Irish Coast Guard.