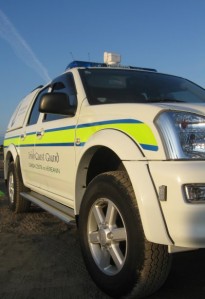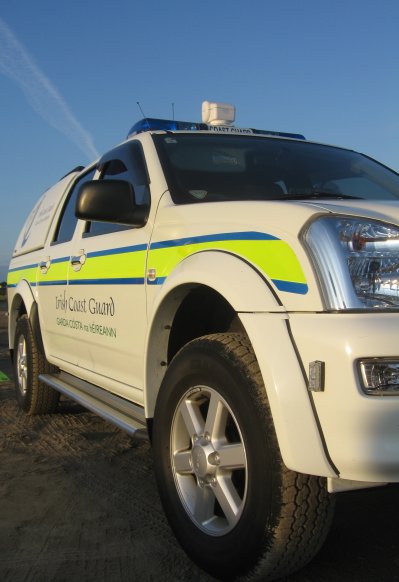 At 17:00 the Coast Guard's operations centre received  report of a possible swimmer in difficulty in the area of Colt Island, Skerries. The Skerries Coast Guard team were tasked to investigate and the Skerries lifeboat was also launched. Conditions in the area were difficult for swimming, with a strong Spring ebbing tide. Fortunately the situation was quickly resolved, as a nearby kayaker assisted the swimmer in reaching the safety of the South Strand shoreline.
Incident # 12 of 2013
Remember – if you spot someone in difficulty, dial 999 or 112 and ask for the COAST GUARD. Your call could save their life.