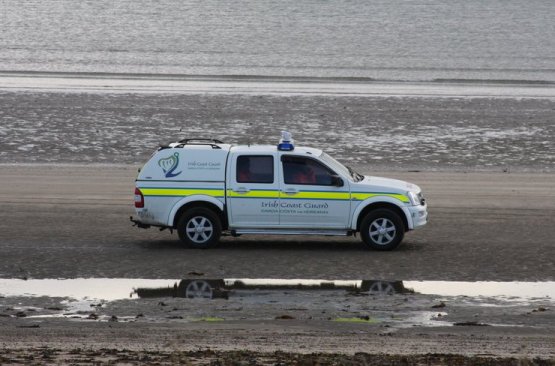 At 23:39 this evening, a concerned member of the public contacted the Coast Guard's control centre to report unusual lights off the coast of Skerries. There was concern that the lights could have been from a boat in difficulty near the coast.
The Skerries team were on scene within minutes, facing extremely challenging  weather conditions; Force 7 south easterly winds, heavy rain and reduced visibility. The team quickly located the light and observed it for some time. Nothing unusual was noted and no further action was required.
Remember – if you spot someone in difficulty or even if you only think that someone could be in difficulty, dial 999 or 112 and ask for the COAST GUARD. Your call could save their life.
Incident # 25 of 2011
Skerries Coast Guard – a voluntary rescue unit of the Irish Coast Guard