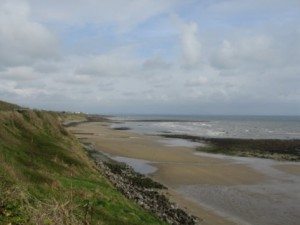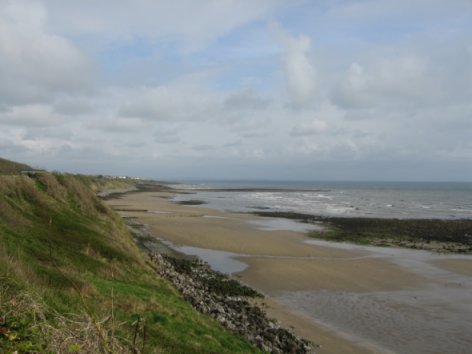 Shortly before 23:00 this evening, the Skerries Coast Guard team were tasked to investigate public reports of a red distress flare sighted off the Balbriggan/Gormonston coast. A concerned member of the public in Skerries had sighted the red flare and reported it to the Coast Guard.
The Skerries Coast Guard team immediately conducted a detailed search of the coastline and nothing unusual was found, no further flares were sighted. Visibility in the area was very good with clear skies.
Incident #11 of 2012
Skerries Coast Guard – a voluntary rescue unit of the Irish Coast Guard.