This afternoon, the Skerries Coast Guard team were tasked to investigate a public report of a car in the water at Gormanston beach, Co Meath. The Coast Guard's Sikorsky S92 helicopter based at Dublin Airport, Rescue 116, also responded along with Skerries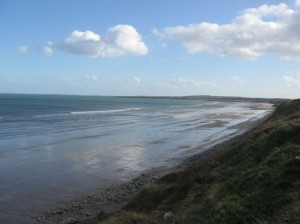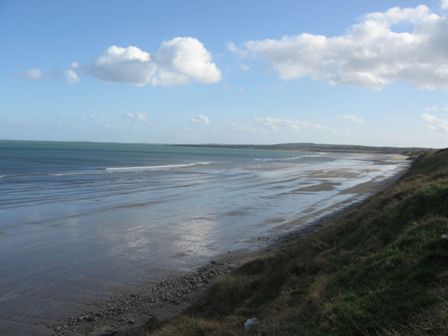 Lifeboat and local Gardai.
On arrival, the vehicle was already flooded by the high tide. All agencies worked together to quickly establish that there were no occupants in the vehicle. A search was carried out of the area with nothing further to report.
Skerries Coast Guard – a voluntary search and rescue unit of the Irish Coast Guard
Remember – if you spot someone in difficulty along the coast, dial 999 or 112 and ask for the COAST GUARD. Your call could save their life.