Shortly after 11:00 this morning the Skerries Coast Guard team were tasked to investigate a report of a possible upturned boat adrift North of Balbriggan. A member of the public had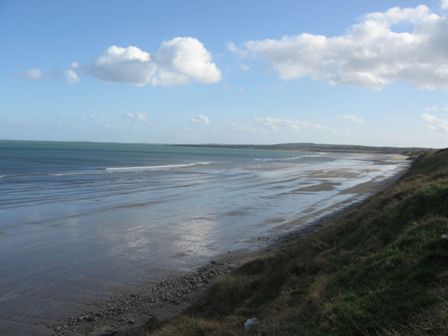 spotted the object adrift near Gormonston and contacted the Coast Guard on 999.
The Skerries Coast Guard team were on scene at Gormonston within minutes and quickly located the object. After observing for a short while, the team concluded the object was not a boat and no further action was required.
Incident # 10 of 2012
Skerries Coast Guard – a voluntary rescue unit of the Irish Coast Guard.