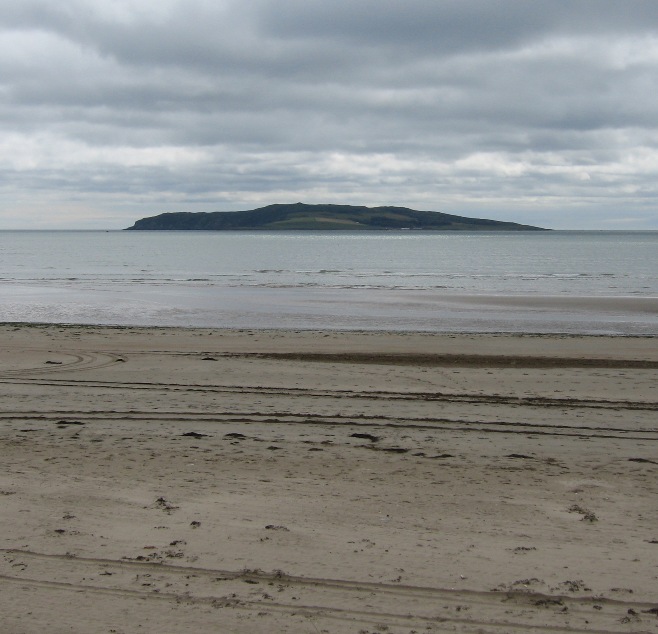 Shortly after 23:00 tonight, the Coast Guard's control centre received a call from a member of the public at Rush, six miles South of Skerries, reporting a red distress flare near the coast. A rib heading South near Malahide also contacted the Coast Guard on VHF CH 16 to report spotting the flare.
The Skerries Coast Guard team were immediately despatched to the scene and a detailed search of the area was undertaken. No further flares were sighted and nothing unusual noted. The coast Guard issued a Pan Pan broadcast for all nearby ships to report anything unusual. No further action was required and the team returned to base.
Remember – if you spot someone in difficulty or even if you only think that someone could be in difficulty, dial 999 or 112 and ask for the COAST GUARD. Your call could save their life.
Incident # 23 of 2011
Skerries Coast Guard – a voluntary rescue unit of the Irish Coast Guard